ONLINE FOOD ORDERING SYSTEM
Giving the ability for your customers to order food online.
Power Your Restaurant With An Online Ordering System
Boost your sales with an easy to use system. We can help generate your own fully functional restaurant website with online ordering.
Take Your First Order Within Minutes
Create your account with us.
We can add a Order button to your existing Website, or if you don't have one, we can design one for you.
Use the ordering app to confirm orders placed on your website.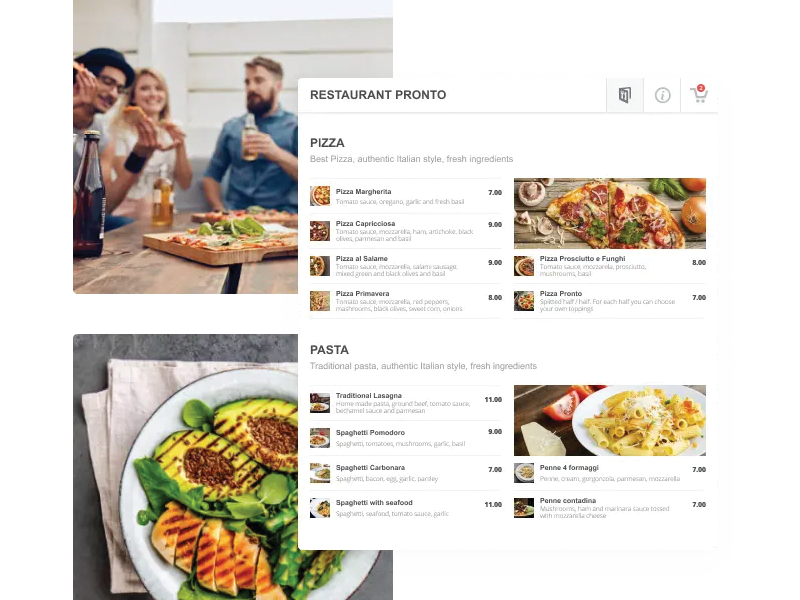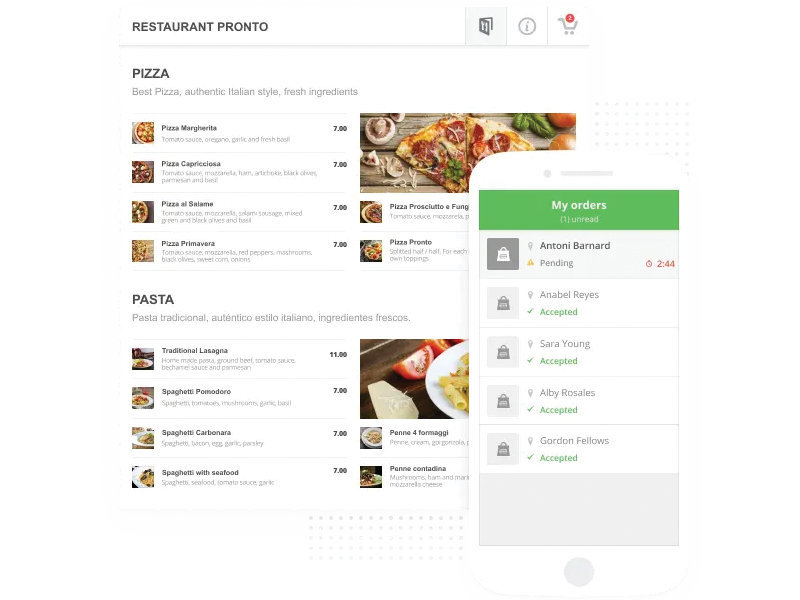 You DO NOT Need A Special Device
Accept orders from your smart phone or other devices.
Install the order taking app for Android or iOS on your smart phone, tablet or iPad.
More and more customers want to pick up their food & enjoy it in the comfort of their own home, especially in these times we are in.
Our system enables you to create a great customer experience, by enabling them to choose the time when they want to pick up their ready-made food.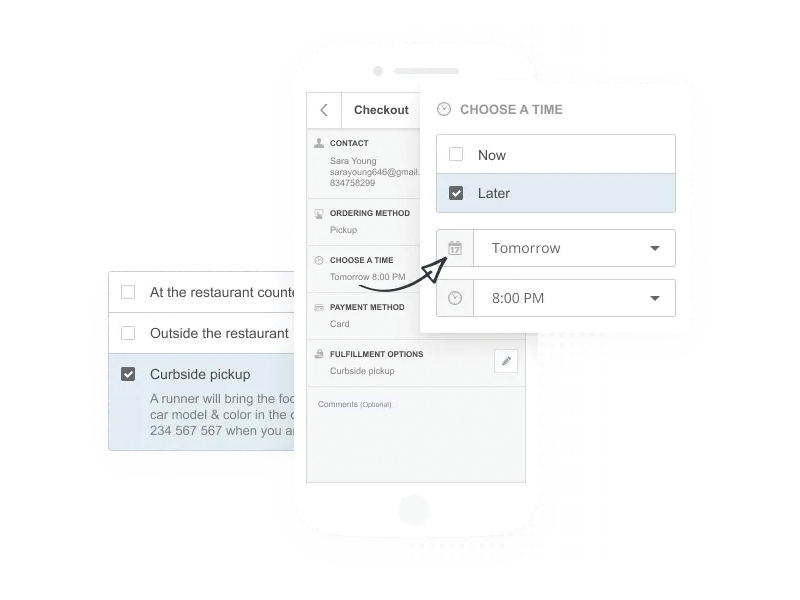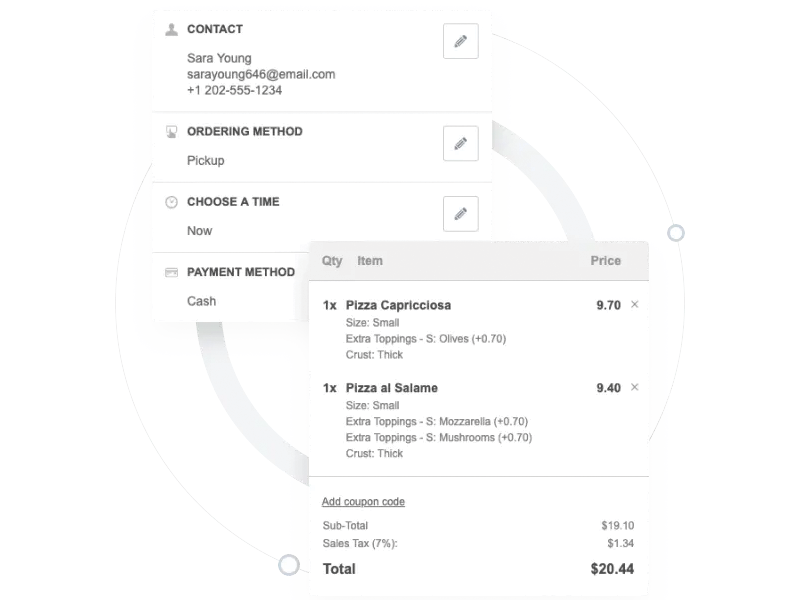 Secure Sales With User - Friendly Check Out
There's nothing more annoying than spending too much time ordering food when you're hungry.
However, the restaurant online ordering system comes with an easy checkout option.
Make that first step and reach out to us. Let us help set your Online Restaurant Ordering System today.