VIDEO PRODUCTION & PHOTOGRAPHY
We specialize in telling stories through visual elements. Get your clients engaged in your brand, your story.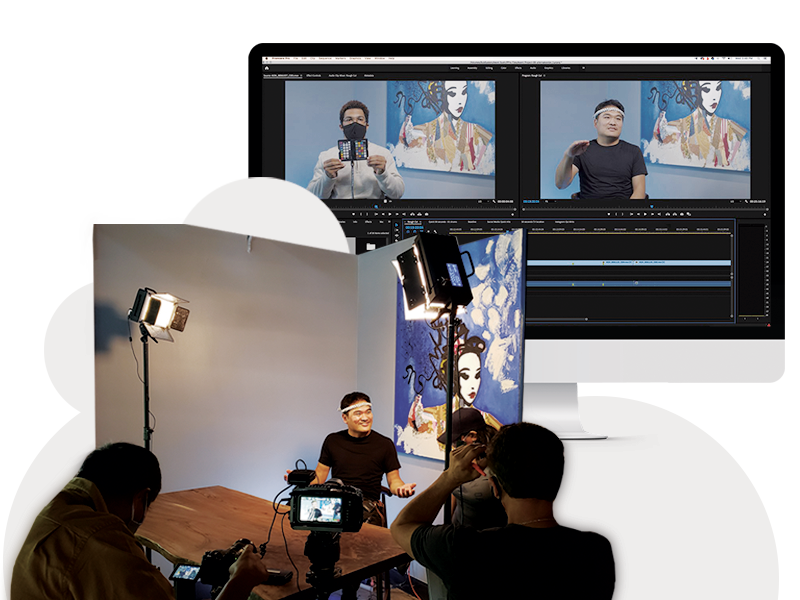 It has been more and more evident that video is one of the most critical platforms for marketing. Why? Increased relatability and trust, convey more info in less time, Google loves video and last but not least, stand out from the crowd.
"Great marketing starts with great stories. Be unique, inspire, and connect." – @MarketingProfs
Strategy. Production. Marketing.
What separates your brand from the rest are good quality and authentic photos. Sure you can purchase stock photos everywhere, but it is always better when they are your own. Good photos can inspire, create mood and those emotions can drive people to become customers.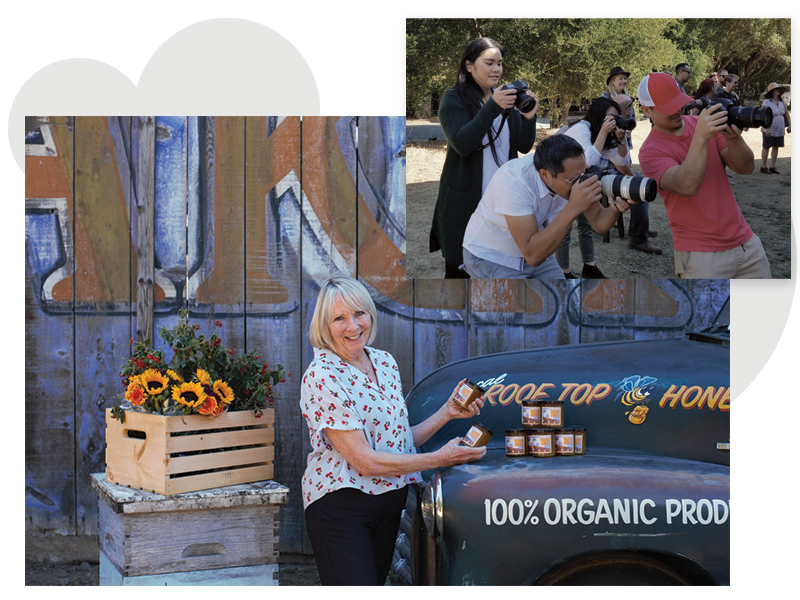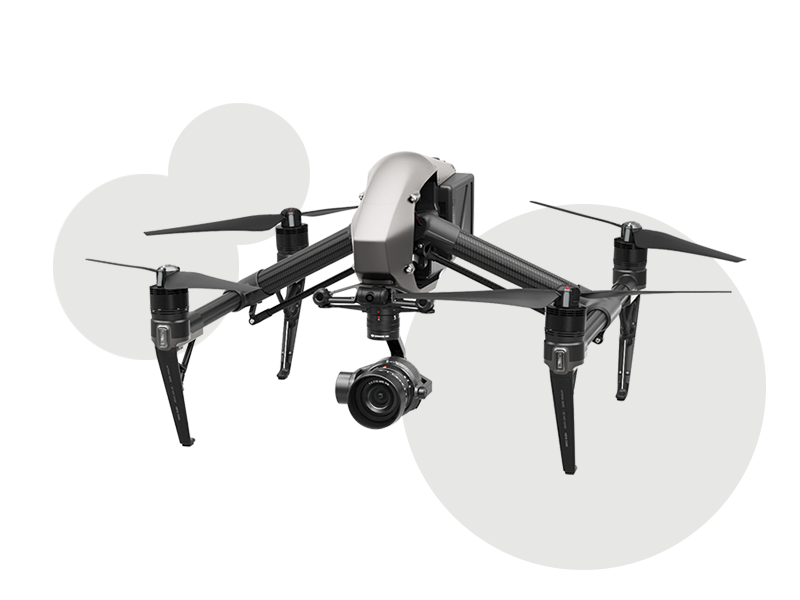 Aerial Video & Photo Services
Quality aerial video shot by our professional cinematographers can be provided to your editing team. Or our in house professional editing team can complete your vision with story-boarding, editing, color grading, and professional voice-overs.
We captivate high resolution Aerial Photos shot from quality professional equipment that can truly capture the best images. Showcase your listing, business, enhance your printed collateral with high resolution images or web based project with quality and perfection.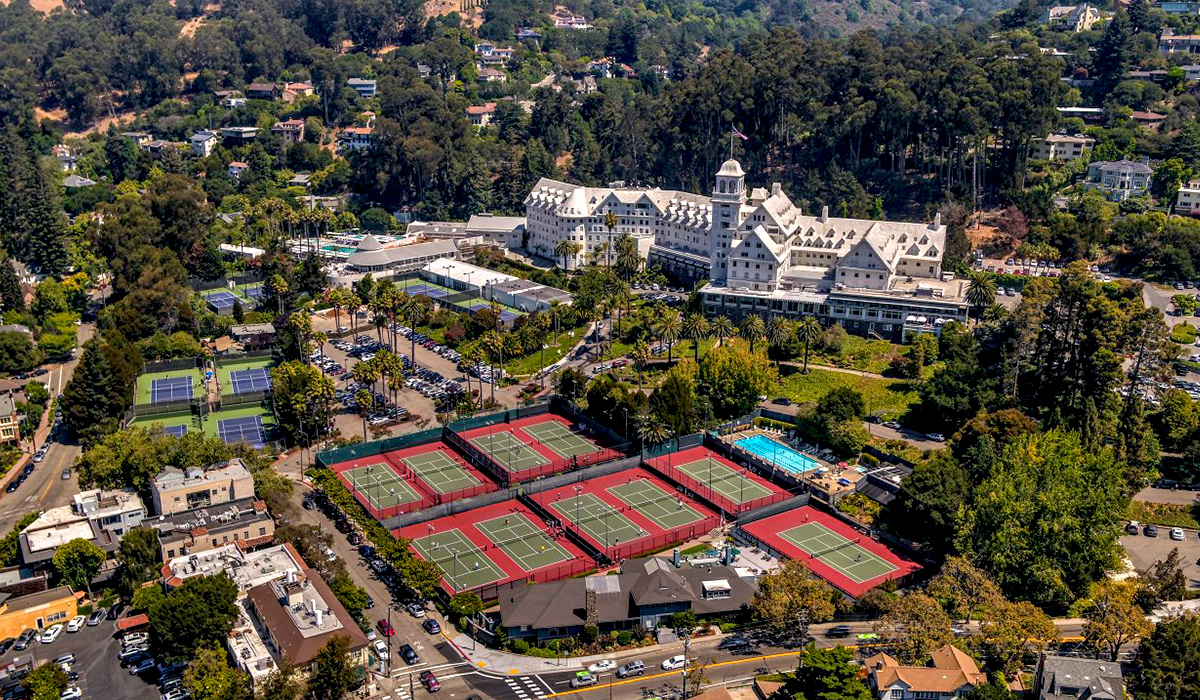 Our Drone Pilots are FAA Licensed
Our UAS Operators are all FAA Licensed and Insured. Are the drone pilots you hire for your project / job FAA licensed and insured? Contact us and Inquire on our Services.
Make that first step, reach out to us and let us know what your Video and Photo needs are.
Video Production | Website Re-Design
Scope of Video Project
We produced a 30 second video that coincided with the re-design of their website along with social media distribution. The goal was to engage their audience with their brand, who they are and what their motto is.
We partnered with their Marketing Director whom wrote out a script and together developed the concept of putting visuals and scenes to the narration. We had our team come out and shoot, edit, color grade, put a professional voice over for narration and provide final product.