Your digital footprint matters more than ever in this day and age.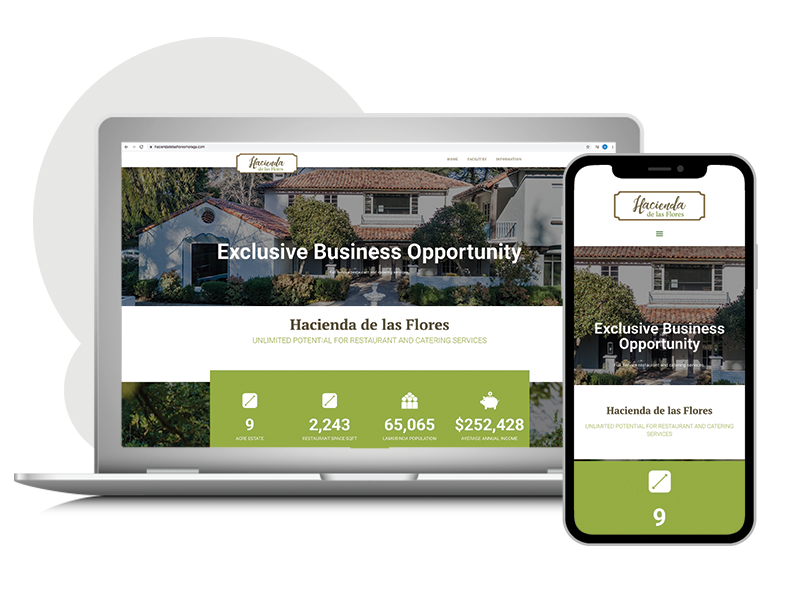 Your online presence can potentially make or break your business. Good web design impacts customer experience. People are drawn to great design and create lead generation. Besides design, we create on cms platforms that our clients can manage on their own  + ecommerce solutions for businesses who sell products online.
Restaurant Online Ordering System
Our online ordering system will help you transform your website into a money-making machine.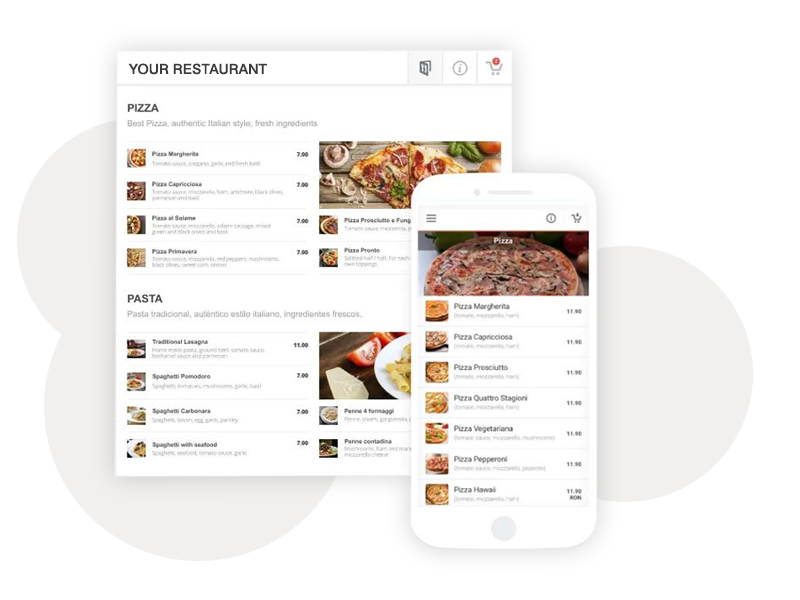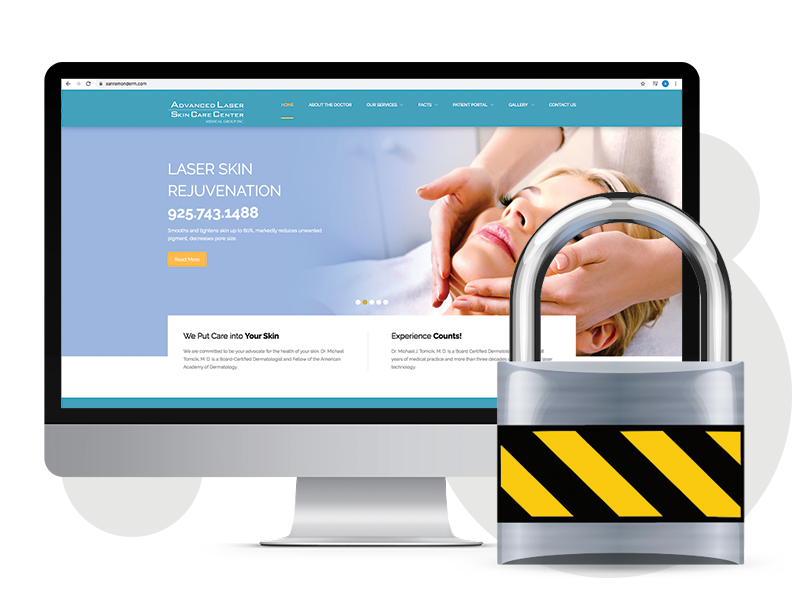 Web Security, Management & Maintenance
As cyber attacks continue to rapidly increase, it can negatively impact your business. It is more than a headache to deal with and a waste of your valuable time. We monitor and keep sites secure, manage and do maintenance for you.
What good is a website if it cannot be reached. We have tools and talent in place to boost your rankings. Whether paid or organically within your content. We can actively place new content, update and use different vehicles to drive the traffic.  We also setup analytics to understand and seek where improvements are needed.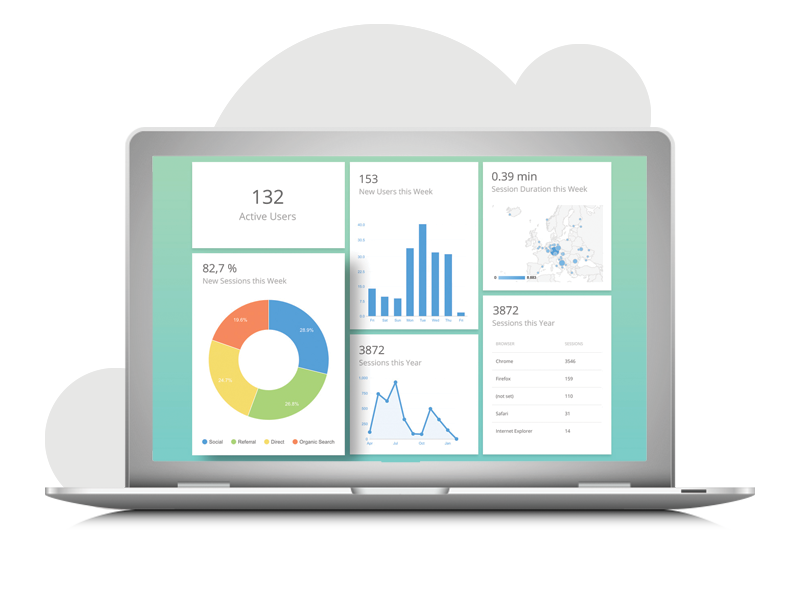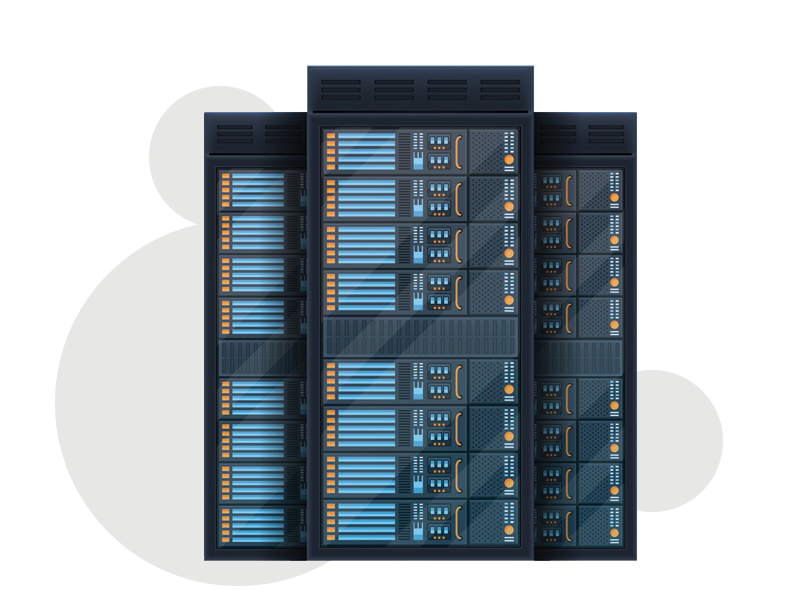 Not only do we design, manage and maintain websites, we also offer hosting. We have a quality dedicated server to host these websites which offer faster speeds than your average shared web hosting servers.
Make that first step, reach out and let us know what your Website needs are.
Castro Valley Marketplace
Web Design | Management & Maintenance | Hosting
Scope of Project
Castro Valley Marketplace is a new upcoming innovative market hall that came into the East Bay Area. They were looking for a website that carry their brand and engage their customers. 
We differentiated this type of website from the rest of the other food hall websites with being more than just a directory for their vendors / tenants. It was to display interesting and relative articles to food topics and recipes as well as events that the spaces in the building will be used for.