We will brand your fleet, increase your brand recognition and gain impressions with vehicle graphics.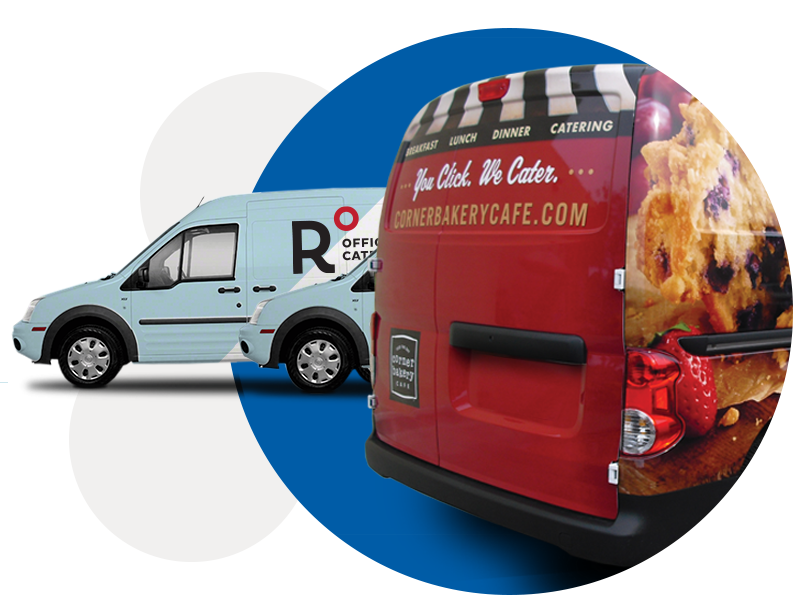 There are numerous benefits to fleet vehicle wraps. You get unlimited exposure where you travel, it is definitely hard to miss, consumer friendly, efficient advertising (more impressions vs. other platforms of advertising), easy to change, and advertising without effort. Also it the best return on investment.
We not only design, print and install vehicle graphics, we handle logistics from start to finish. We partner with fleet managers and enterpises that lease company vehicles to coordinate dates for graphic installs nationally.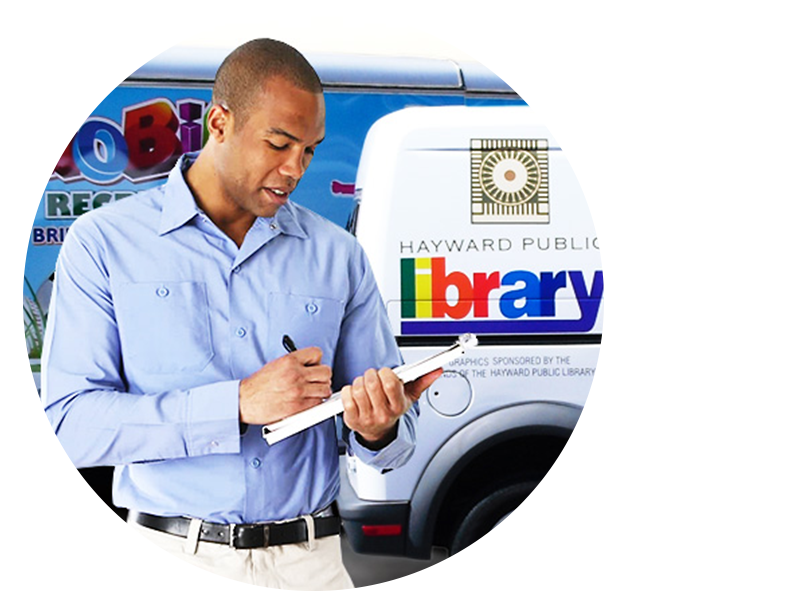 One of the most important element for vehicle graphics are the desgin and layout for fitment of the set vehicle. We have in house designers who can design from scratch, design following your brand guidelines, or work with your design to layout your art work properly to fit whatever vehicle.
Not only do we have in house quality installers, we have a network of installers that we can assign installations outside of our local region for those companies that are nation wide.
Below are average estimates based on coverage for some of the most common vehicle types and what you might expect. There are multi vehicle discounts not listed below. (If your vehicle type is completely different from what's listed, please contact us and provide the information for a quote) 
CUSTOM vehicle wraps, COLOR CHANGE wraps and PAINT PROTECTIVE FILMS are also available but are different from these estimates.
CONTACT US TO GET AN ACCURATE QUOTE FOR YOUR PROJECT!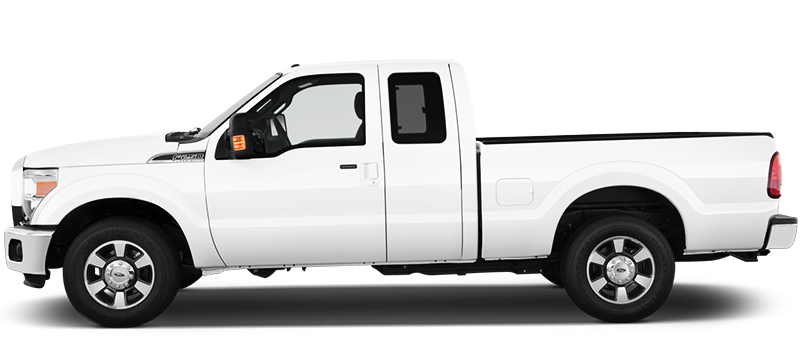 100% Coverage
$3900 – $4200
90% Coverage
$2900 – $3800
60% Coverage
$1850 – $2800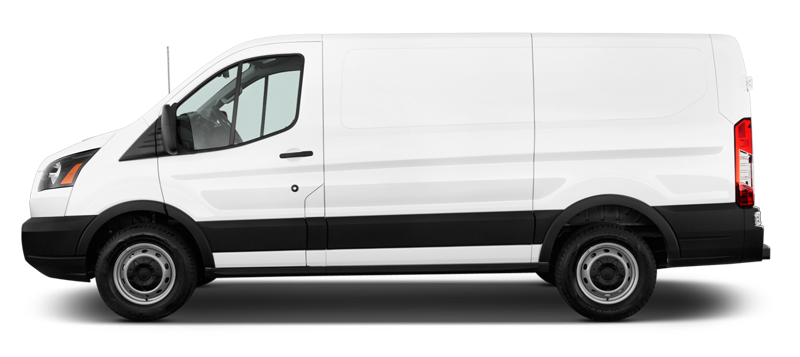 100% Coverage
$3900 – $4200
90% Coverage
$2900 – $3800
60% Coverage
$1850 – $2800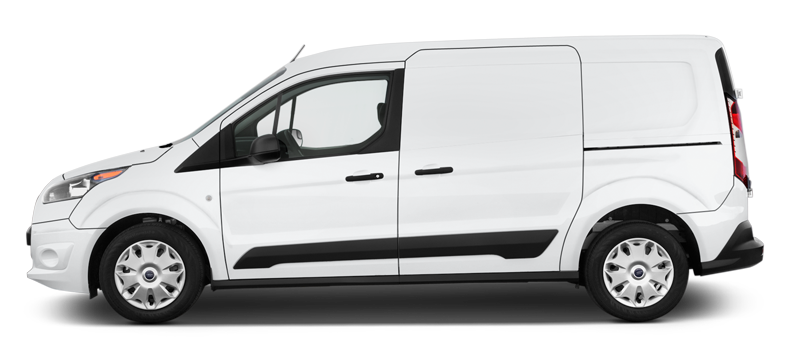 100% Coverage
$3100 – $3900
90% Coverage
$2200 – $3100
60% Coverage
$1700 – $2800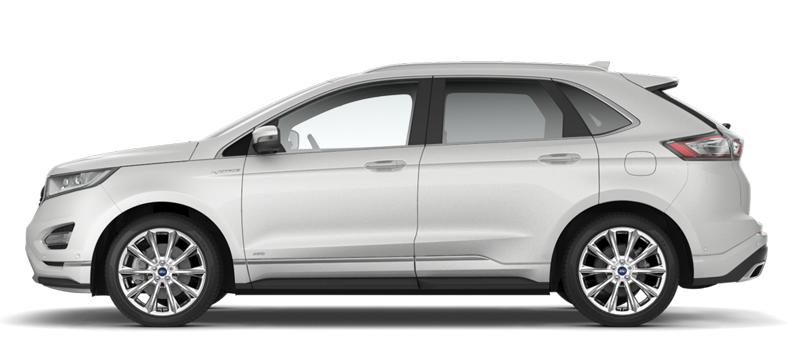 100% Coverage
$2700 – $3200
90% Coverage
$2200 – $2700
60% Coverage
$1700 – $2300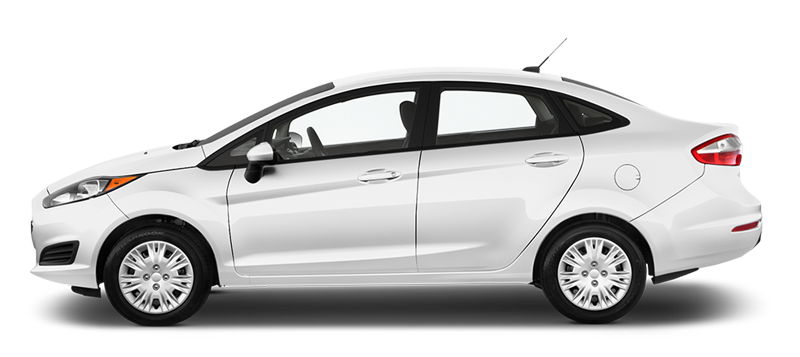 100% Coverage
$2800 – $3200
90% Coverage
$2300 – $2800
60% Coverage
$1700 – $2300
Color changes are just cool. Color changing vehicle wraps can make your car feel new again. It creates protection for the original paint color. It takes less time wrapping a car as oppose to re-painting a car.
Make that first step, reach out to us and let us know what your Vehicle Graphics needs are.
Scope of Project
Common Networks – a home internet provider with fast speeds was looking for fleet vehicle branding. This fairly new company was growing rapidly and needed a fleet of their technician vehicles fully wrapped. 
We worked with their design team to properly layout their artwork and be able to apply to their fleet. We managed the logistics, printed as well as installed the wraps on their entire company fleet.